We offer a vast range of services and products. We handle everything from interior and exterior landscaping Designing and implementing irrigation systems to ground maintenance .even our plants & planters come in a variety of types and colors ,we take you through the options and help you decide what you need ,our experts at getting to the bottom of what you are after and, whatever your environment and budget, they will come up with a service that is a perfect fit .
Environmental Solutions
For Sustainable design &
Green building concept we offer a high technology of green wall system could be used both interior and exterior , roof garden .
Our International Partners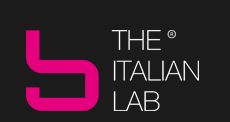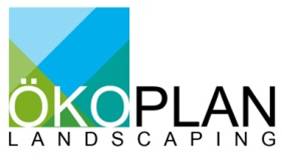 ---
Design Locus a subsidiary of
BITE
international Co. Kuwait